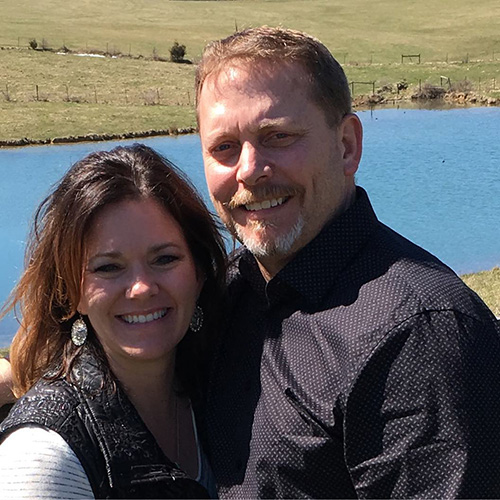 Todd & Nikki Hallinan – Lead Pastors
Todd and Nikki are passionate about seeing people walk in the victory that Jesus provided on the cross some 2,000 years ago. They have worked in every area of ministry over the years, while raising three wonderful children that love the Lord. It is their heart's desire to see people set free from anything that is keeping them from a deeper relationship with God.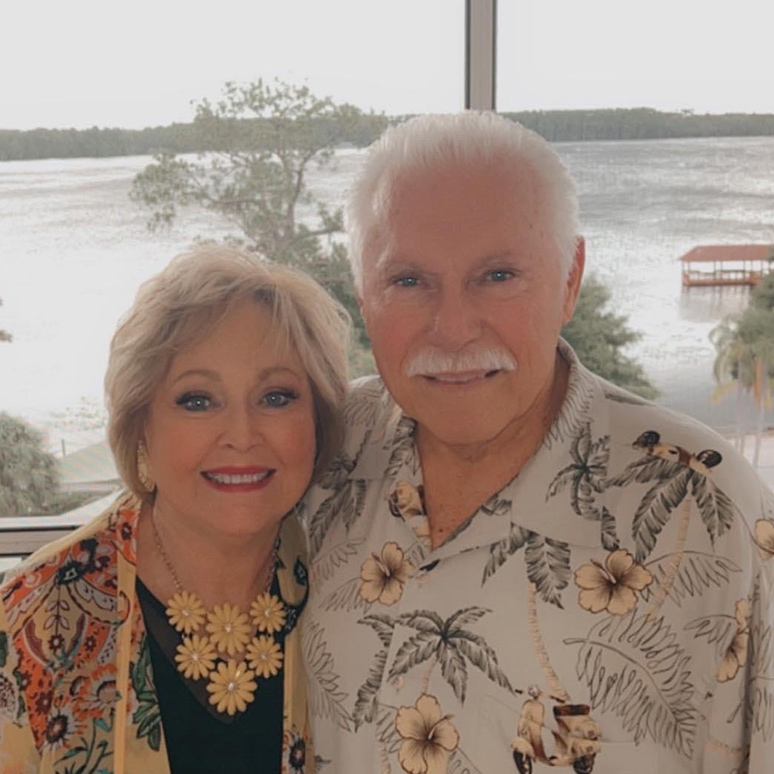 Rob & Tricia Sowell – Founding Pastors
Rob and Tricia founded Christian Growth Center in 1982 and have pastored for 34 years.  In June of 2016 they transitioned Todd & Nikki into the lead pastors over daily operations of the church, so they could focus on their Apostolic and Prophetic ministry to other ministers and churches. They travel the country and world, helping undergird and encourage ministers and igniting the fires of revival in these last days.  Click here for more about Rob and Tricia Sowell Ministries.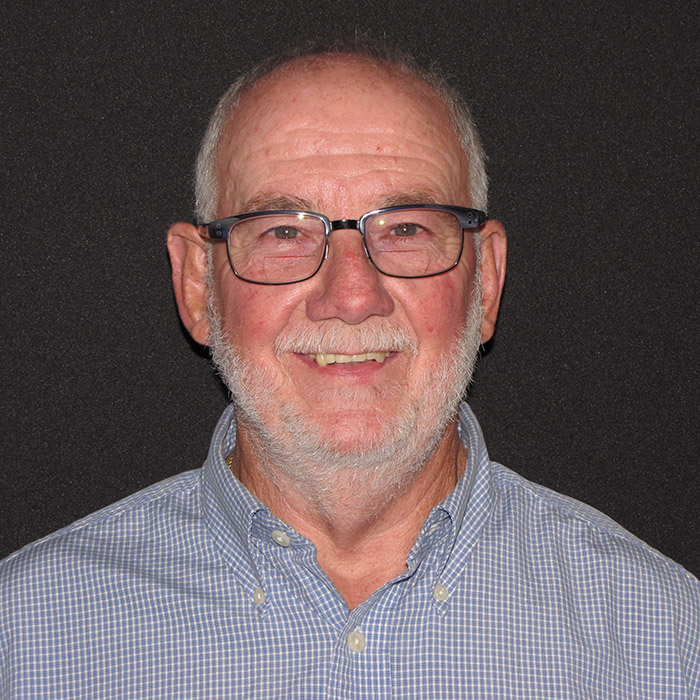 Dusty Cromer – Facilities Manager
Dusty comes to CGC after retiring from VOLVO Truck North America where he worked for over 30 years and was the 2nd person hired at the plant opening in Dublin, Virginia.  He brings a strong work ethic with a desire to see things done with excellence.  His positive attitude and ability to "fix anything" makes him an invaluable asset to the local church.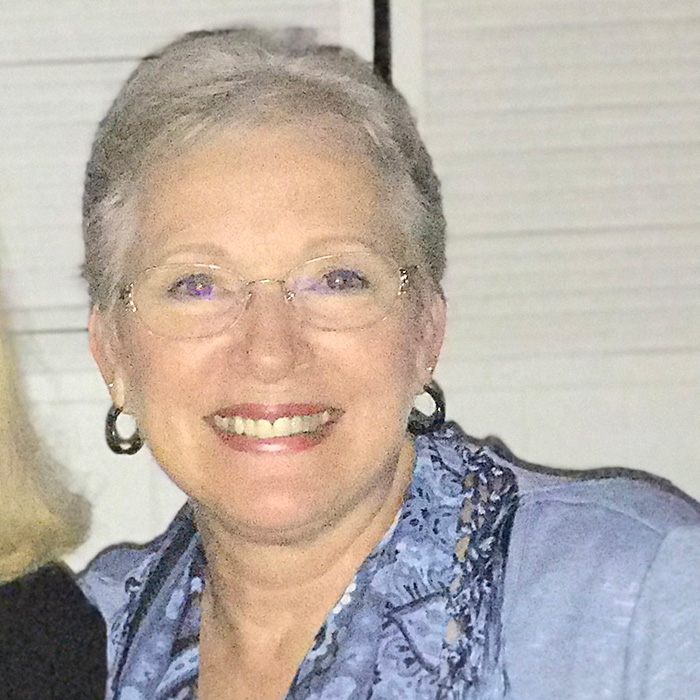 Shirley Mitchell – Office Administrator
Shirley brings over 40 years of experience in the banking industry to CGC.  Born again at a very young age, she has served the Lord with all her heart all of her life and now has the privilege to serve the local church.  Her keen eye for organization and intuitive order keeps the church functioning at its highest level to be able to minister to the people.